Eduactive is an international social enterprise, providing impact oriented services and consultancies, aimed to achieve a more efficient response to the needs of young people worldwide. At the heart of our business are the youth: we work to avoid a rhetorical approach as we focus on the need of full and meaningful participation of young people at all levels: from education to employment/access to the job market. All our actions are recognised and branded as EduActions. EduActions are grounded in the mission of "diffundere" (to disseminate in Latin) for every alumnus and strive to inspire them to spread this mission and implement it in their own realities.
Guided by "faber est suae quisque fortunae" (everyone is creator of its own future – De Rep. 1,1,2), we are daily committed to a fairer and sustainable World, where everyone can contribute in a personal manner. The World is full of opportunities: they just need to be discovered or rather created!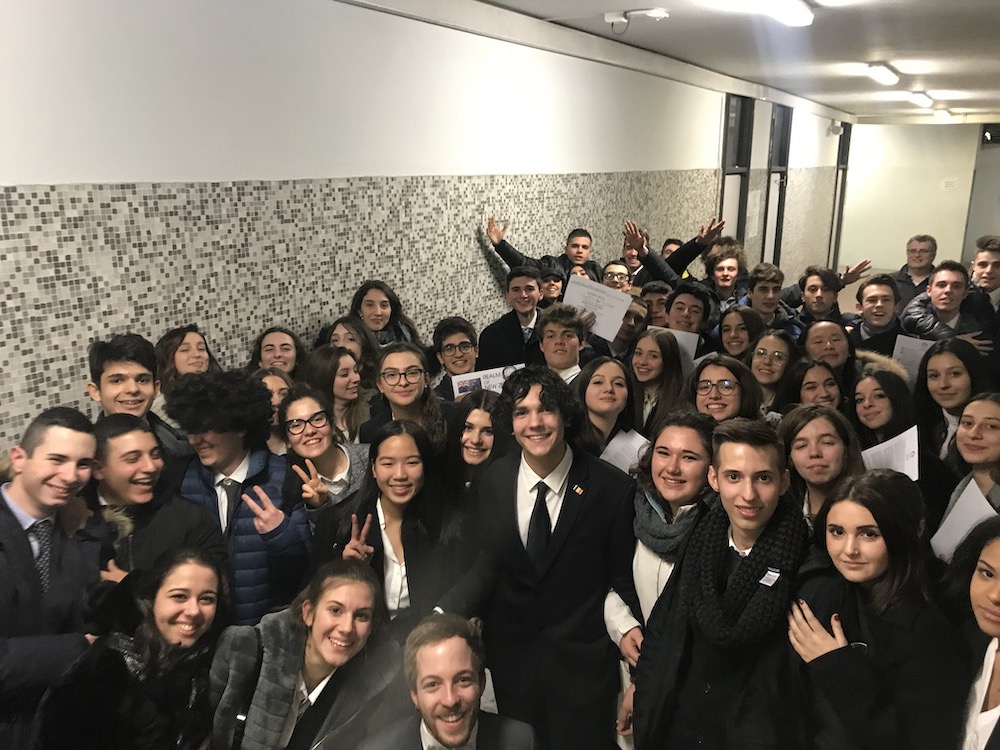 OUR MISSION
To achieve this ambitious vision on a global scale, our mission is to:
promote the importance of non-formal education (NFE), the culture of learning-by-doing, the value of entrepreneurship as enterprising spirit for young people, a complement to the school curricular programs;

create and execute our complementary educational projects aimed at strengthening the school curricula through the SDGs (Sustainable Development Goals) in order to enable young people to take the lead, empower themselves to become agents of change, access the job market and further develop their academic path;

build stronger cooperation and understanding among young people, institutions and the private sector;

build stronger cooperation among key actors and stakeholders in the youth, education and employment sector;

provide the best standard of personalized support and service to every beneficiary, user, or client.
OUR HISTORY
Thanks to many years of work in the youth sector, we developed a strong awareness of the gap that young people face globally when reverting from schools to universities or the job market. When leaving high school, you get yourself in front of what is believed to be your most important decision, just to understand years later that empowerment is a state of mind and that there is no more important thing than investing life-long in your knowledge.
EDUACTIVE found its pilasters in 2014 during a youth empowerment training course. This is when the co-founders understood that being a life-long learner is more than following traditional educational systems to be successful: it is a difficult process that includes following non-formal training courses, getting outside of your comfort zone, building and sometimes also crashing meaningful relationships and partnerships, [check the main verb here] the definition of a clear and sustainable long-term strategy for research and investment, the evaluation and assessment of innovative, effective and passion-oriented learning.
Understanding the necessity to fill in the gap between young people, companies and institutions, EDUACTIVE was created as a safe harbour for life-long learners willing to never stop learning and exploring, no matter their age. EDUACTIVE was built on the expertise of an experienced and complimentary team, qualified in youth empowerment, PPP (public-private partnerships), value chains, field monitoring and evaluations, agriculture, diplomacy, development policy analysis, strategy, sustainability and gender issues.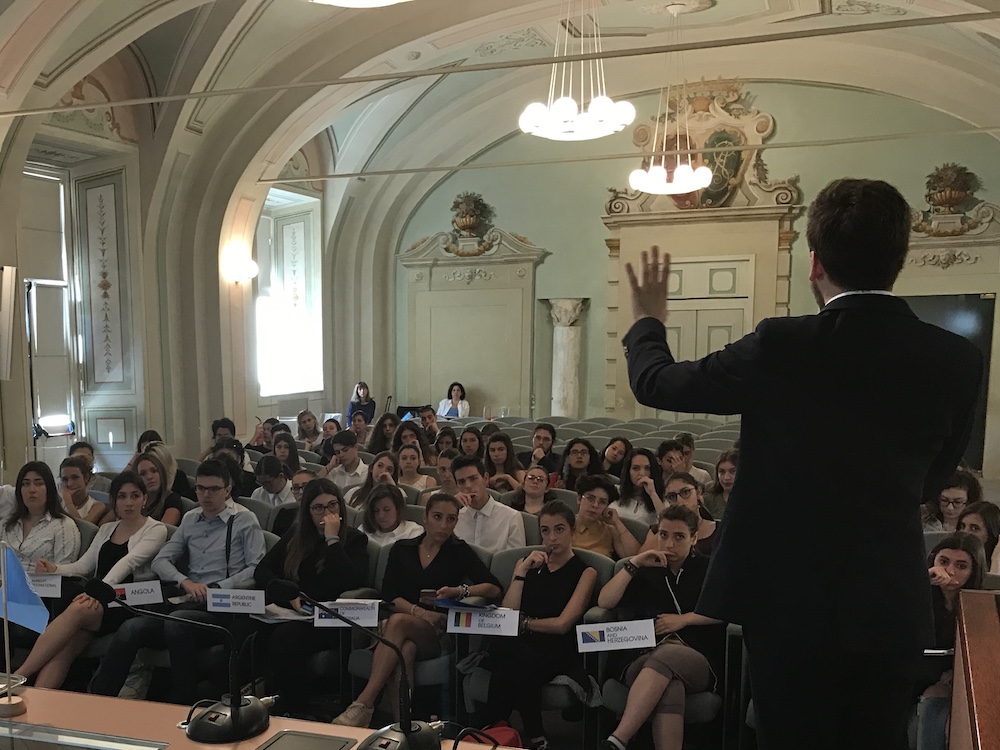 OUR VALUES
Our values drive every EduAction on national or global level.
Excellence
We believe only in excellence as a final destination. This is our way of showing appreciation to those who decide to benefit from our EduActions.
Transparency and timely
The transparency of each activity planning and implementation mapping enables us to deliver the best EduAction and to ensure the biggest impact and the best youth empowerment possible.
High Standards
To keep high standards of quality is a conditio sine qua non in order to ensure excellence and to provide equal opportunities for life-long learning to every young person that joins our projects.
Simplicity and privacy
All EduActions can be followed by users or beneficiaries no matter their stage of life, beliefs or background. We respect the privacy of every individual/institution/company: all our projects are ideated according to the highest confidential and privacy standards.
Sustainability and Accountability through SDGs
We know we did a great job when our alumni start ideating their own actions carried out with respect to the environment and the local socio-economic and cultural contexts. The Agenda 2030, its 17 SDGs together with all the targets and indicators are at the core of all our projects.
Independence and Creativity
We are and will remain independent and neutral in the implementation of each EduAction no matter its shades and implications. Creativity is our unique stamp, as we are guided by the conviction that creativity is the difference between very good and excellent.